Podcast
You have come to the right place for information to help you become more effective in the rehabilitation and training of dogs and other animals struggling with fearful, shy, reactive, or aggressive behaviors.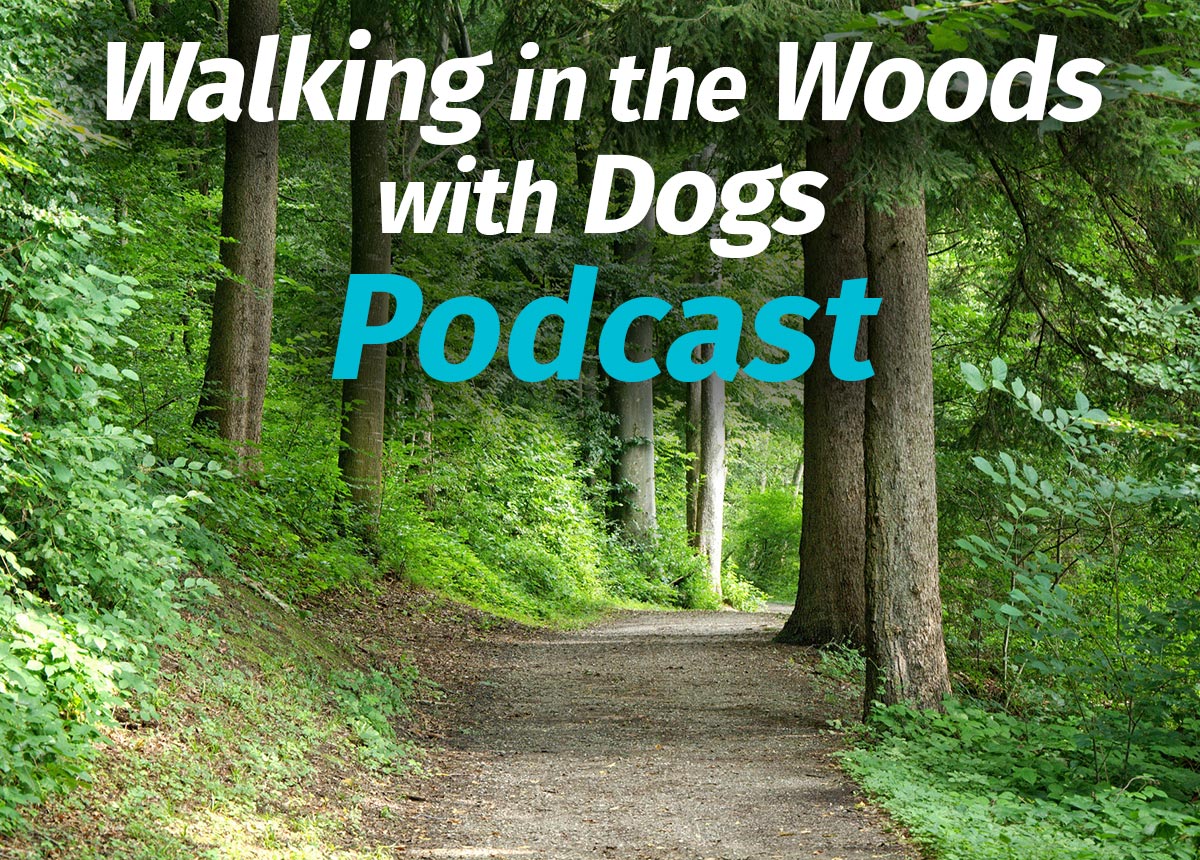 Chapter 18: Science and Human Behavior – The Self

Private Events in a Natural Science
SCIENCE AND HUMAN BEHAVIOR, B.F. SKINNER THE SELF THE SELF AS AN ORGANIZED SYSTEM OF RESPONSES The Unity Of A Self Relations Among Selves THE ABSENCE OF SELF-KNOWLEDGE Repression SYMBOLS
Music- Pacific Sun Nicolai Heidlas Music
February 24, 2022
34:54
Chapter 17: Science and Human Behavior

Private Events in a Natural Science
The World Within One's Skin
Verbal Responses To Private Events
Varieties Of Private Stimulation
Responses To One's Own Discriminative Behavior
Conditioned Seeing
The practical importance of conditioned seeing
Operant Seeing
Traditional Treatment Of The Problem
Objections to the traditional view
Other Proposed Solutions
Studying one's own private world
The physiology of sensation
Operational definitions of sensation and image
The private made public
January 17, 2022
01:19:35
Chapter 16: Thinking
The Behavior of Making Decisions
ORIGIN AND MAINTENANCE OF THE BEHAVIOR OF DECIDING
THE BEHAVIOR OF RECALL
PROBLEMS AND SOLUTIONS
"HAVING AN IDEA"
ORIGINALITY IN IDEAS
Music: Pacific Sun, Nicolai Heidlas Music
Narration: Debbie Jacobs CPDT, RBT
November 03, 2021
47:51
Chapter 15: The Individual as a Whole – Self Control
Self Control
The "Self-Determination" Of Conduct
"Self-Control"
Techniques of Control
Physical restraint and physical aid.
Changing the stimulus.
Depriving and satiating.
Manipulating emotional conditions.
Using aversive stimulation.
Drugs.
Operant conditioning.
Punishment.
"Doing something else."
THE ULTIMATE SOUCE OF CONTROL
October 20, 2021
39:48
Chapter 14: The Analysis of Complex Cases
Oversimplification
Multiple Effects Of A Single Variable
Multiple Causes
The Practical Use Of Multiple Causation
Projection And Identification
Multiple Variables In Perception
Variable With Incompatible Effects
Algebraic Summation
Prepotency
To Do Or Not To Do
Chaining
Music: Pacific Sun by Nicolai Heidlas
September 28, 2021
1:00:38
Chapter 13: Enrichment and Wellness Workshop
Enrichment and Wellness with Dr. Lindsay Mehrkam
Dr. Mehrkam at Monmouth University
lmehrkam@monmouth.edu
October 15, 16, & 17, 2021
Brattleboro VT 05301
Applied Animal Behavior Analysis SIG Facebook Group
August 19, 2021
36:41
Behavior is Lawful.
These words changed the world of dog training for me. 
Find out how these three simple words can change everything for you too.
Who is Debbie Jacobs,

CPDT-KA, RBT?
Debbie Jacobs is a Certified Professional Dog Trainer and Registered Behavior Technician. She is the author of A Guide To Living With and Training A Fearful Dog, and Does My Dog Need Prozac? She has provided evidence-based information for owners, trainers, and veterinarians since 2007 and this website is recommended as a resource by veterinary behaviorists. She is recognized internationally for her commitment to helping animals struggling with fear-based behavior challenges, and educating on best practices in training. Learn more
These words changed the world of dog training for me. 
Find out how these three simple words can change everything for you too.