Our 2020 Collaborative was a great success! Thank you to all the folks who joined me and made it an amazing experience for all involved. There is no question that we left the people we met with, from children to shelter workers, with new ideas about how they can help dogs using reward based training.
If you are interested in joining me on the next collaborative you do not need to be a professional dog trainer to enjoy this dog-focused travel adventure. This adventure is open to folks over the age of 18. Our group will include dog trainers & others interested in improving their dog training mechanics and sharing human and efficient training practices with pet owners, rescue groups and shelter staff on the islands of Puerto Rico & Vieques.
We can help their owners and caregivers communicate more clearly and effectively with dogs. Dogs who learn to respond to a few simple cues are more likely to remain in their homes and be treated as treasured members of the family. The better we are as trainers the easier it will be for dogs to learn. And who better to start with than kids?!
A visit to Puerto Rico would not be complete without having the opportunity to learn more about its unique environments, fascinating history, and varied cultures. Explore historic San Juan, spend a night in a tropical rainforest, stroll along pristine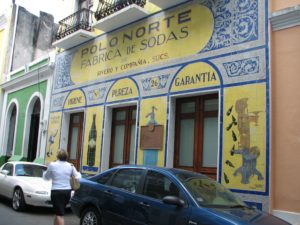 white sand beaches and keep your eyes open for sea turtles while snorkeling. Join us to learn more about humane and efficient training practices and participate in this exciting adventure or if you are a trainer, come share your skills & knowledge. We will be offering free or low cost training sessions in unique locations so you will experience the islands' diversity.
The group will be met in San Juan. Our hotel is a short walk to the beach where you can enjoy a walk, hot tub on the roof or dip in the ocean. In the evening we will enjoy a meal at a restaurant serving typical Puerto Rican food and have an orientation to our adventure.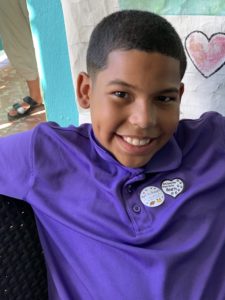 From San Juan we travel to Las Casas de la Selva in the Carite Reserve. This special location will be our home base for our orientation. The lodgings at Las Casas are rustic and include bunkrooms and tents. Learn how to prepare tostones to accompany our evening meal. Let the native coqui frogs lull you to sleep.
From the rainforest we travel to the port town of Ceiba where we catch a plane for a short flight to Vieques where we will stay at a pet-friendly hotel and learn more about the efforts on the island to create
and maintain an animal shelter and clinic. Our host has been involved with animal rescue on the island for decades and her hotel provides a home for dogs, cats and horses.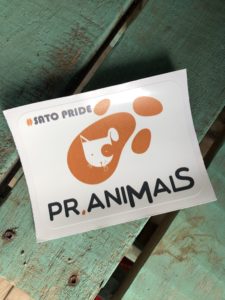 We will have access to dogs at the local shelter to support each other in the process of improving our training skills. One of the world's most spectacular bioluminescent bays is located on Vieques and you'll get to experience it!
By showing people how to have a positive and trusting relationship with their pets we will be supporting dogs in doing what they can do so well, become our best friends and treasured members of our families.
Your leader for this adventure are Debbie Jacobs CPDT-KA, CAP2 and the author of A Guide To Living With & Training A Fearful Dog and Does My Dog Need Prozac? Debbie has been leading group adventures to Puerto Rico for over a decade, and organizing travel adventures for close to 30 years. She is excited to be combining her passion for traveling and sharing unique environments with people and her enthusiasm for helping pet owners discover the most effective and humane ways to communicate with their dogs. Professionals in the industry she has trained with include Jean Donaldson and Bob Bailey. Debbie is also currently studying to become a Registered Behavior Technician, an international certification that indicates she is qualified to work with Board Certified Behavior Analysts in implementing behavior modification plans with people.
This trip is a perfect combination of community service, dog training skills, education and practice and flat out fun.
21 CEUs CCPDT .
Dates: TENTATIVE February 20-27, 2021
Cost: $1999
Cost will include; all lodging (based on double occupancy), ground, air & water transportation in Puerto Rico & islands, 5 dinners, 5 lunches, 6 breakfasts. Single supplement $350 (when available). Most tips & gratuities.
Not included: Airfare to San Juan, Puerto Rico, ground transportation to and from our hotel and the airport or meals not noted above.
As a territory of the United States, U.S. citizens can travel without a visa to Puerto Rico A passport or approved driver's license as ID is necessary for boarding flights.
If you are traveling on your own we will be assigning roommates during the trip unless you request a single room, when one is available, for an additional fee.
To reserve your space a deposit of $300, paid by check or money is requested. The balance, due 90 days prior to the start date, can be paid by check or paypal. Questions? Call! 802-257-0152 U.S. EST
Please read our Terms & Conditions
Please join our Facebook Group to learn more about this adventure! Be sure to check out the videos from our 2020 adventure in the group's feed.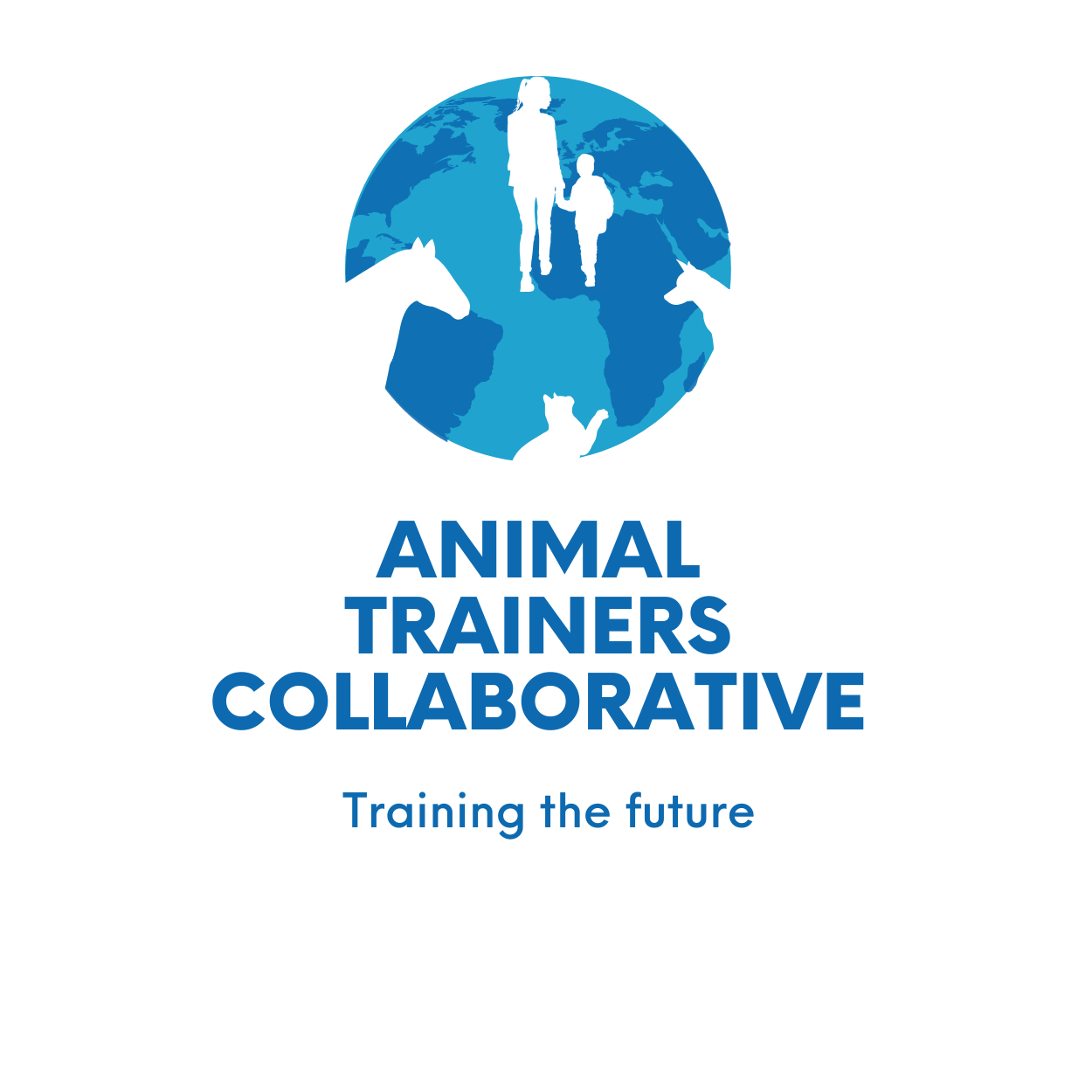 These words changed the world of dog training for me. 
Find out how these three simple words can change everything for you too.